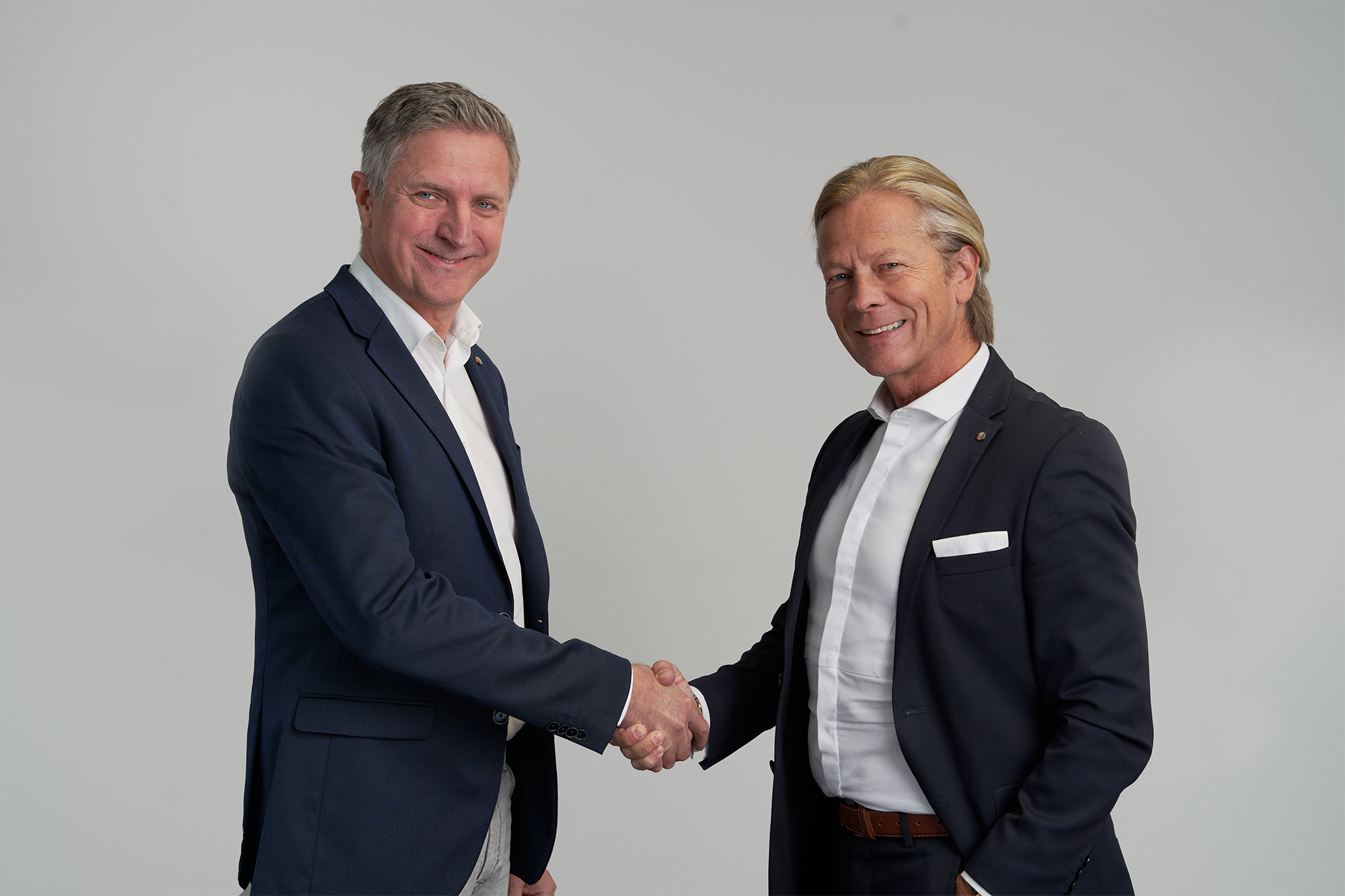 eee group under new management
The holding company eee group GmbH is one of the leading companies for educational technology in the German-speaking area and the umbrella company for many well-known companies in the e-learning sector, such as M.I.T e-Solutions and of course bit media education solutions  (all companies of the eee group can be found at eee.group). Since 2015, the holding company with its worldwide subsidiaries has been managed by the founder Manfred Brandner. At the beginning of 2023, he handed over the operational management to Walter Khom, CEO of bit media education solutions, who was already a partner and co-owner of the eee group.
New CEO: Walter Khom
Walter Khom has been at the forefront of bit media education solutions since its inception, and as a member of the management team is committed to both customers and employees. As co-owner of the eee group, Khom is looking forward to the new challenges as CEO and will continue to rely on his principles of daily learning.
Manfred Brandner will remain active in the holding company as a founder and advisor. Due to their long-standing friendship and partnership, handing over the operational scepter is not a difficult decision. Both will continue to focus the company's philosophy on the knowledge of new technologies and the family atmosphere.
The future of the eee group
The eee group will continue to exist as a holding company for the existing subsidiaries and will establish new companies. Earlier this year, eee venture was established to focus on innovation and start-ups. An expansion of bit media education solutions and PROVENTOR e-solutions to Germany is already in the works.
Manfred Brandner and Walter Khom are sure:
"The family atmosphere between long-time employees and customers, most of whom have been with us for more than 20 years, is the basis and the connecting element, no matter how many companies are created, they just have to fit together."
The whole team of bit media education solutions, as well as all other companies of the holding, are happy that Walter Khom dares to set a new milestone and that we may continue to grow as a digital solution for educational institutions.
We wish Walter Khom every success as the new CEO!