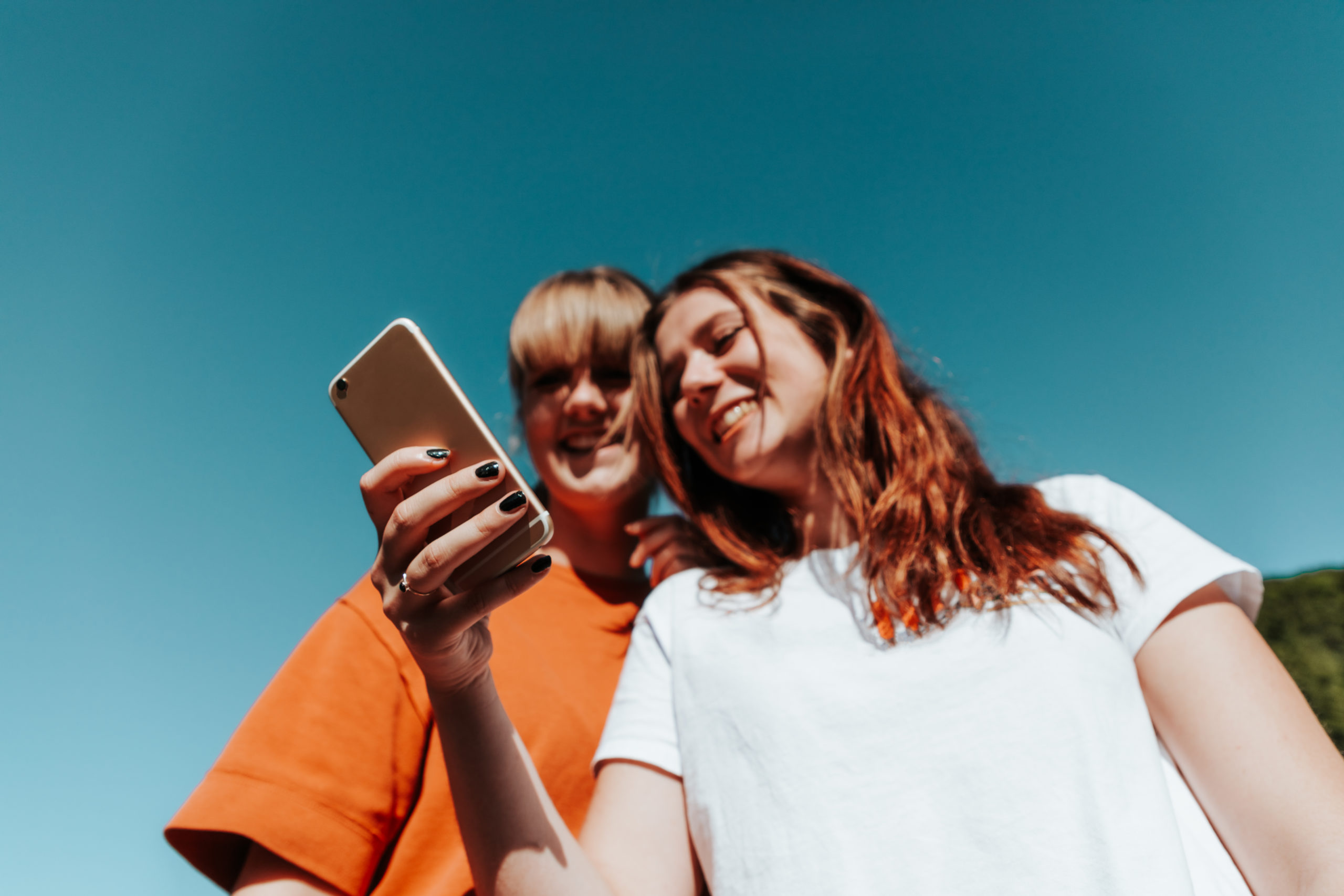 SchoolUpdate – the smart communication solution for schools and childcare centers – is the alternative to WhatsApp and other messaging apps. SchoolUpdate provides easy and secure communication and is 100% privacy compliant. But what can the SchoolUpdate app do? Let us give you an overview!
Who is SchoolUpdate for?
As the name suggests, SchoolUpdate is designed for schools of all levels. But also childcare and educational institutions can use the app for communication between parents/guardians/students and teachers. Municipalities and administrations also benefit from using SchoolUpdate, for example to simplify communication with individual institutions.
SchoolUpdate – an overview
SchoolUpdate guarantees direct and fast communication between schools/teachers, parents/guardians and students, while ensuring the highest level of data protection.
The software solution is designed to make communication easy and secure. The application combines school and personal information to simplify communication for all parties involved. For example, requests for parent-teacher conferences can be made and approved directly in the app. Parents can manage absences with just a few clicks. For teachers and school administrators, this means less documentation, as all appointments and absences are transferred directly to the system and calendar.
The additional automatic translation makes it easy to communicate with foreign-speaking parents. This allows information to be exchanged without language barriers. SchoolUpdate has 20 languages into which messages can be translated. This eliminates the need for hand and foot communication or long, incomprehensible phone calls.
Electronic read receipts are commonplace in SchoolUpdate. Parents and guardians know immediately whether their messages/absences/appointment requests have been read. An important feature for the management of educational institutions and teachers, as unnecessary inquiries are now a thing of the past.
SchoolUpdate can do even more!
The app has the ability to attach documents to messages. This simplifies communication and avoids unnecessary paperwork. In addition, printing costs are saved on all sides.
In addition to the integrated calendar, SchoolUpdate also has the ability to create lists and polls. This makes it easy to determine the number of participants and manage lists efficiently. In addition to this easy-to-use tool, it is also possible to create a limited list of participants, e.g. if only a certain number of participants is possible. Registrations can be determined based on the set limit and announcements can be adjusted accordingly. This allows parents/guardians to receive important information about classes in a timely manner, such as "Instrumental lessons: only 5 places left".
Features at a glance:
Messages: Verifiable transmission with translation
Absences: Easy reporting of absent days via app
Dates: All events and days off at a glance
Homework: All information (What? By when?)
Recommendations: Useful links, reading tips, and more
Lists & polls: Which student is participating in what?
Parent-teacher conferences: Which teacher? When & where?
Legally compliant: Encrypted communication, DSGVO compliant
Environmentally friendly: Less paper, easier management
Emergency SMS: Push notification in case of emergency
Want to try SchoolUpdate?
We offer a free trial until the end of the school year 2022/23.
Please contact Denise Ragger if you have any questions about our communication app.