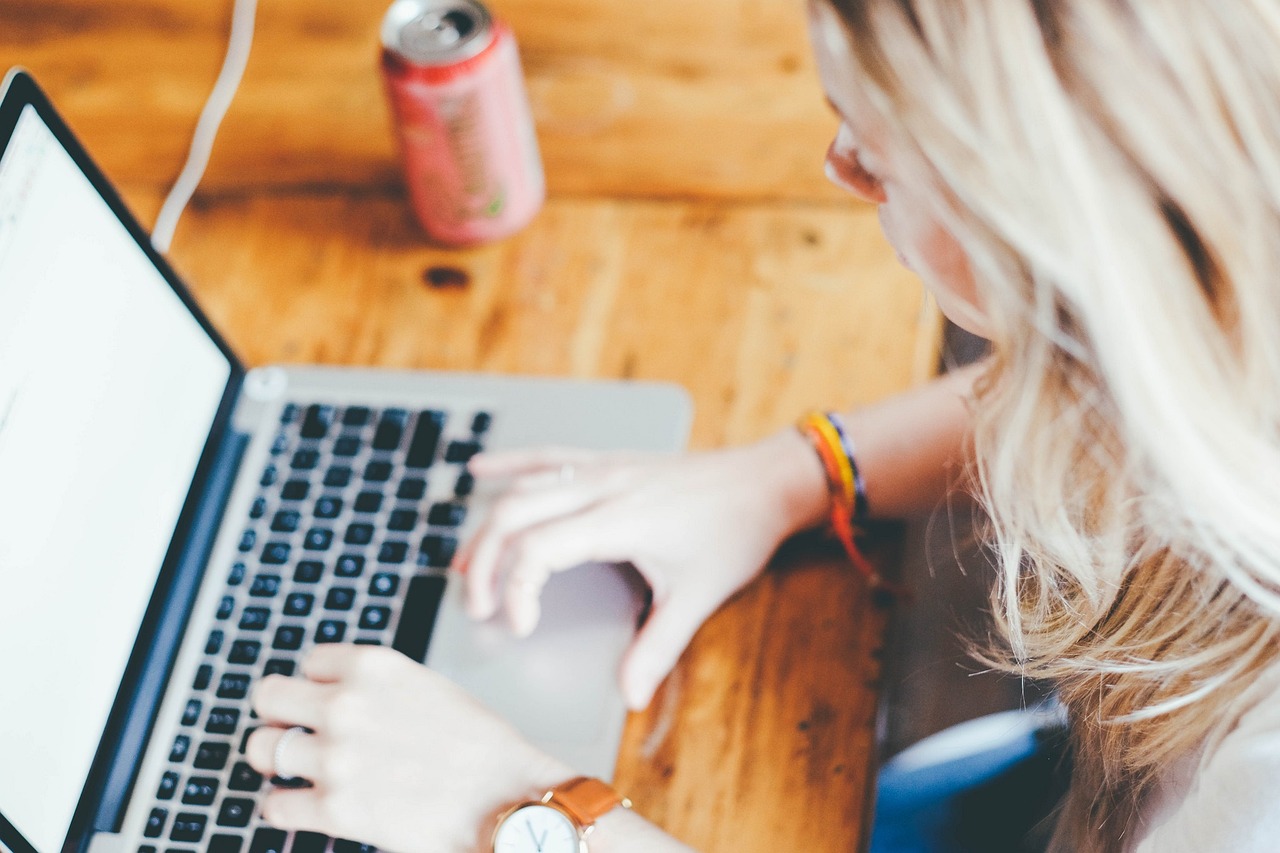 The Seahorse, the Cycling Test and the Computer Skills Certificate – who hasn't heard of the three big awards at a young age? The Seahorse badge is awarded to children who demonstrate their swimming skills. The bicycle license is awarded for riding a bicycle in accordance with the German Road Traffic Act (STVO) and for knowing and obeying basic traffic signs. The Computer Skills Certificate, on the other hand, requires more cognitive knowledge and skills, since it involves the use of a computer and its basic programs. But what exactly is the Computer Skills Certificate?
ECDL – European Certificate of Digital Literacy
The term "Computer Skills Certification" is a common name for the ECDL certificate. ECDL stands for "European Certificate of Digital Literacy", which translates to "European Certificate of Digital Skills". The ECDL is an internationally recognized and standardized certificate of basic and practical computer skills. To obtain the certificate, learners must take an online exam. In Austria, the ECDL is offered in many schools from the fifth grade on, but the public employment service and many educational institutions also offer this certificate for adults.
ECDL becomes ICDL
To better reflect the international importance of the certificate, in 2019 the certification will be renamed to ICDL – "International Certification of Digital Literacy". The certification of digital literacy and thus the practical teaching of the most important computer application skills remains largely the same. The modules and content have been further standardized and adapted to today's conditions.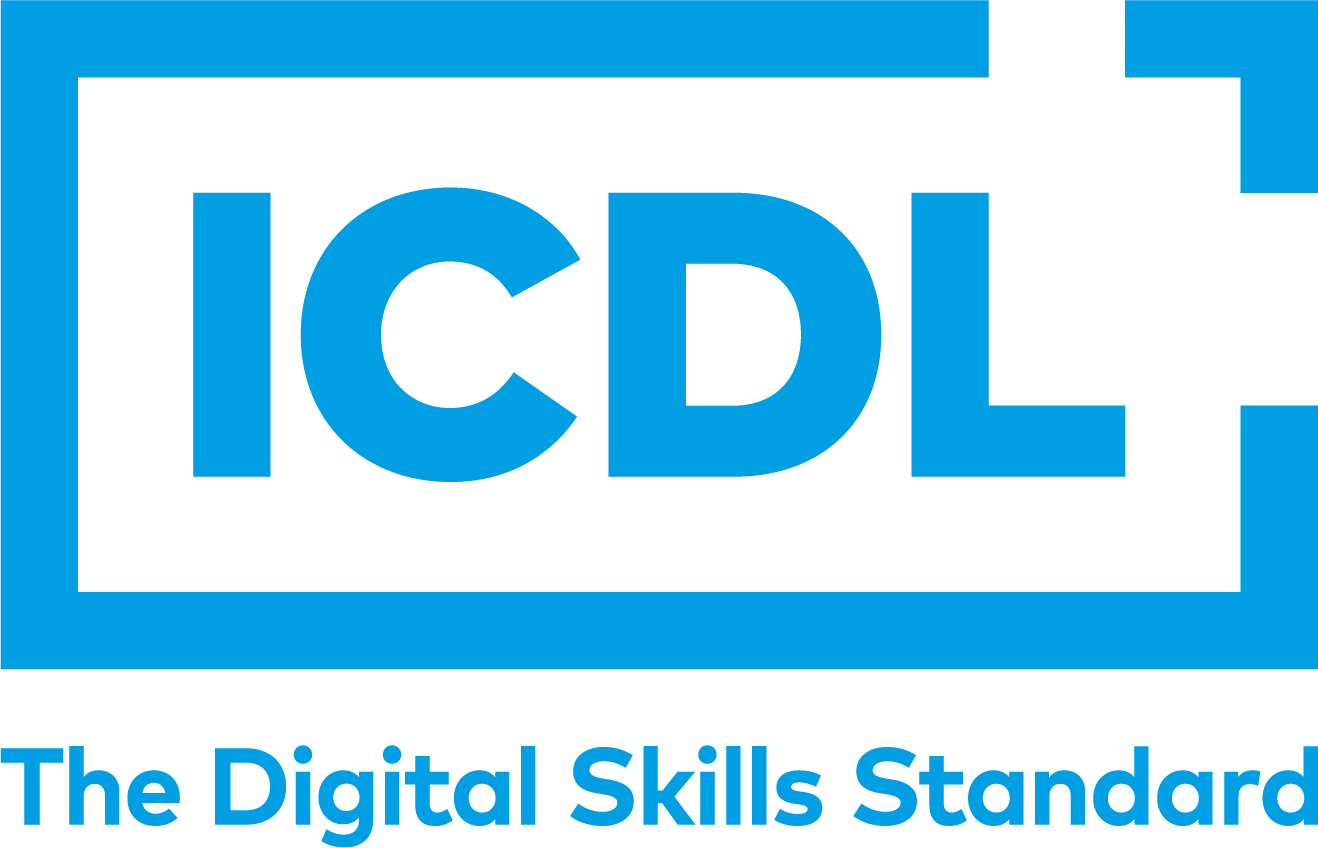 The modules of the ICDL
The modules of the certificate are divided into "Must-Haves" and "Specific". The digital must-haves are basic and standard foundations for efficient and safe use of the most important computer applications. These includes
Computer Basics
Online Basics
Word Processing
Spreadsheet
Presentation Skills
IT Security
The specific modules, on the other hand, are application skills that are relevant to future careers. These include
Databases
Computing
Image Processing
Online collaboration
Web Editing
If you enjoy the courses and want to deepen your knowledge, ICDL also offers Advanced Certificates. These can be taken either in the bundle of the two subjects Artificial Intelligence and Robotics or in the modules: Word Processing, Spreadsheets, Presentations and Databases. For the Advanced Expert certificate, all four additional modules must be completed.
ICDL with bit media
Our learning platform LONA Education offers with the package DIGITAL the optimal preparation for the user certificate of the ICDL. The DIGITAL ADVANCED package is the best preparation for all diligent learners who would also like to take the Advanced Certificate. All information about the LONA education packages can be found here: www.bitmedia.at/en/lona-education.
In addition, bit media education solutions is a certification partner of the ICDL for schools and educational institutions. Information about this can be found here: www.its.bitmedia.at/edu/icdl